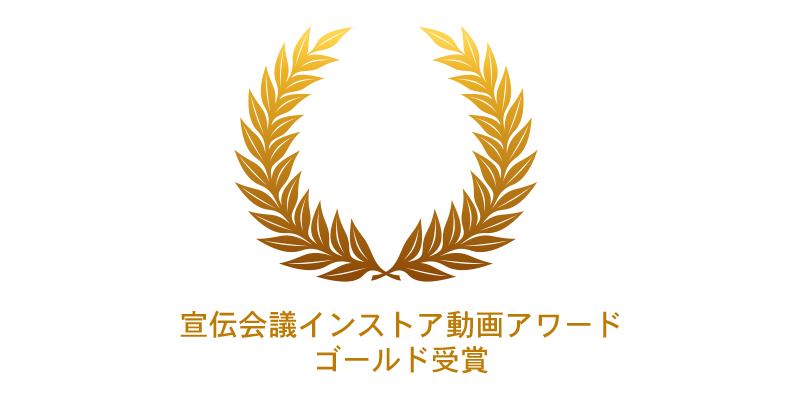 Ad Arch Inc. won Gold at the In-Store Video Awards sponsored by the advertising conference.
What is creativity that moves people in stores? Under the theme of "in-store video," this is an advertising award launched to explore the possibility of what kind of video will "sell" and revitalize the field.
Ad Arch Inc. will continue to produce and send out highly effective video advertisements.
The 10-inch monitor currently used in stores is expected to have a distance of about 1 m when first viewed with a customer, a line of sight when checking a video is lowered 15 degrees from the horizontal, and an in-store noise of 70 dB. In a supermarket where information is overflowing from both eyes and ears, we created an original song by making customers stop on the sales floor, create an image in their heads quickly, and think about connecting it to purchasing behavior.
Narrowing down the information to be conveyed to recognize the information in the head quickly. Unlike ordinary videos, by using cropped videos (frame-by-frame processing), we take care not to let the essential parts flow in memory and directly convey the fun and deliciousness to the sight and hearing of customers centered on pop visual expressions.
In addition, in anticipation of repeated video viewing, we add friendliness to the songs and visual expressions that anyone can naturally hum. We believe this will create familiarity with the sales floor, stores, and products and increase the number of fans.