Ad Arch is a company that connects Japan and the world.
"Success" is our main goal here at Ad Arch. We are an all-around creative agency working hard to make your business or event a success through the power of visual advertising. Ad Arch makes use of world-leading Japanese technology to better connect your company with the world. Collaborate with us to help make your dreams into a reality.
アドアーチは動画を中心としたクリエイティブエージェンシーです。            
製品・サービスの認知拡大・販売促進を国内外問わず対応。高品質なクリエイティブ・マーケティングサービスをご提供します。
For details on services and fees, please get in touch with us.
BUSINESS PARTNER
取引先企業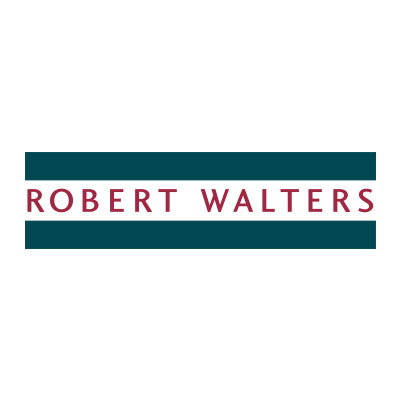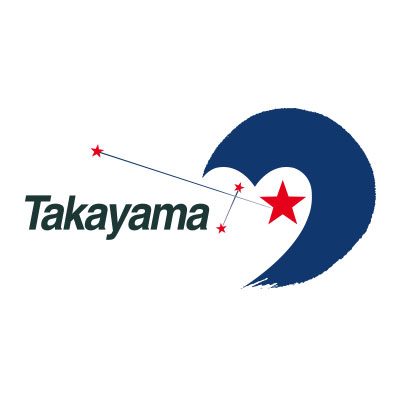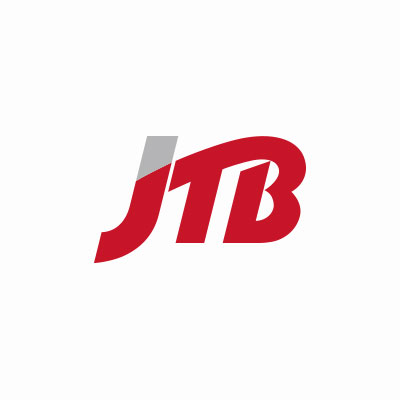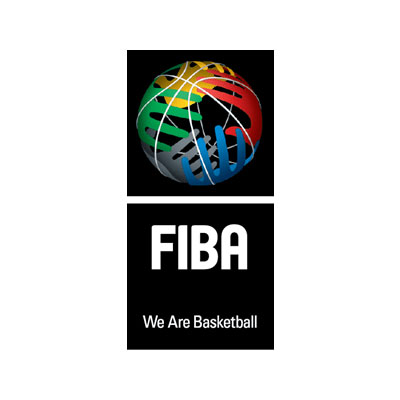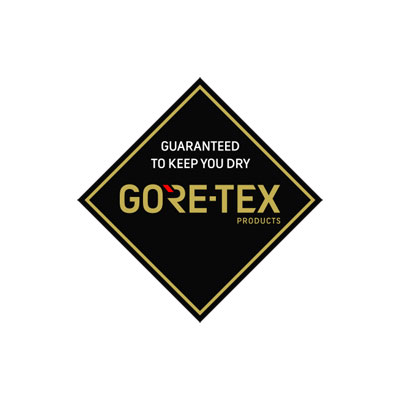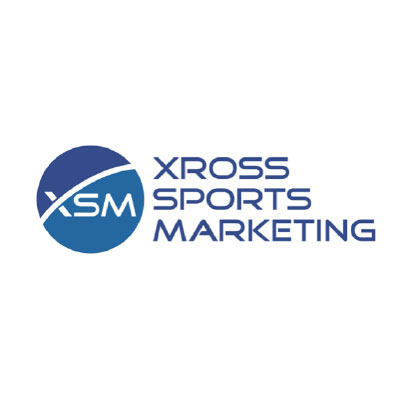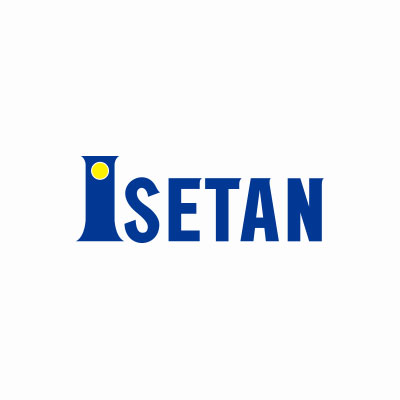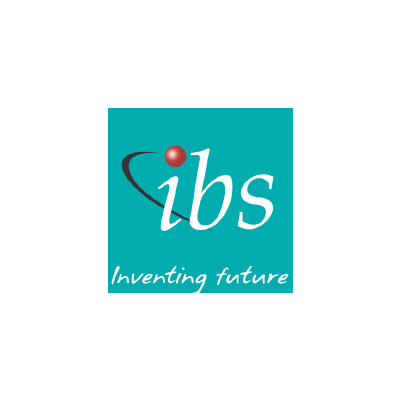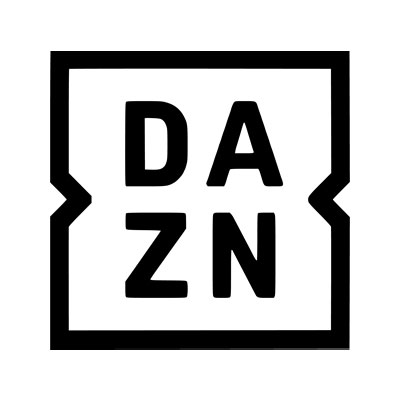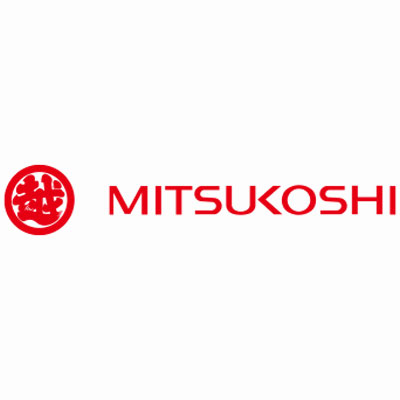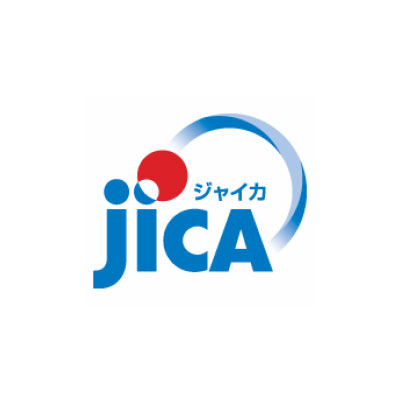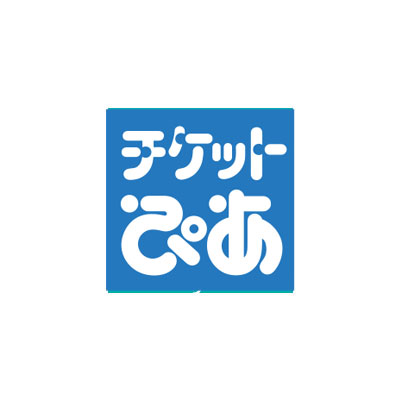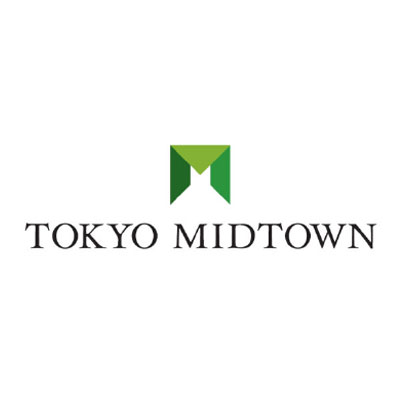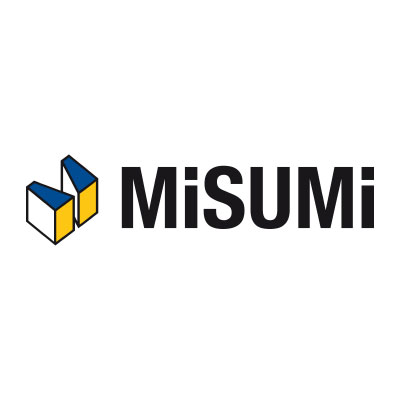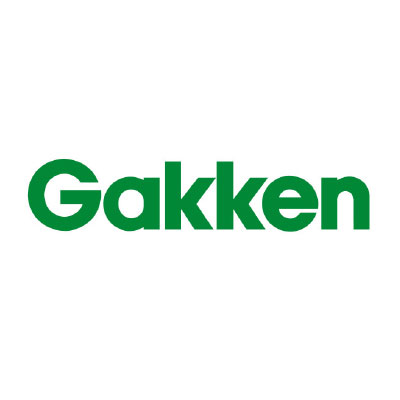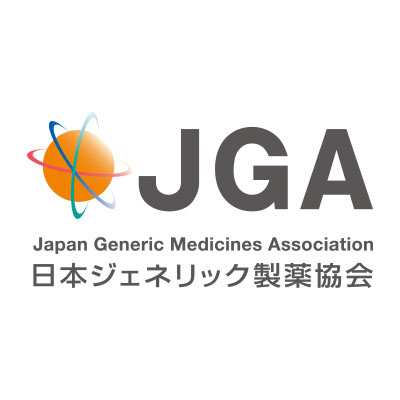 Service
Ad Archができること
Ad Arch is engaged in various initiatives such as marketing, events, and web production to make any project successful. We work in various genres, including fashion, sports, music, technology, and many others.
We have many connections worldwide, including CG designers, influencers, and marketers who can help make your project everything you hope for.
Ad Archでは動画を軸に、プロジェクトを成功させるためのマーケティング・イベント・Web制作など様々な取り組みを行なっています。
世界各国に提携企業を抱え、CGやインフルエンサー・マーケターなどクライアントの成功に向けて価格面・体制面を整えています。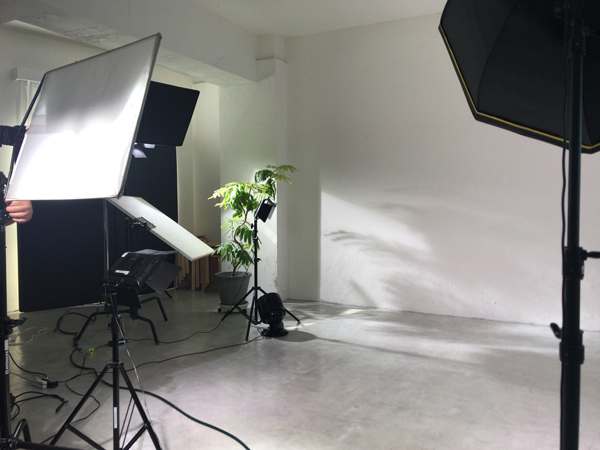 Reliant
実績
We have a proven track record of direct transactions with clients in Japan and overseas; more than 90% of our transactions are working directly with the client. In Japan, we also participate in official projects for government and administrative bodies.  We have experience proposing how to present and communicate through advertisements according to the client's position, like companies, governments, etc.
私たちはこれまで、90%を超えるプロジェクトでクライアントとの直接取引を行なってきました。実績には動画企画制作だけではなく、広告媒体の売買・Webサイトの制作・SNS展開など、動画をより視聴いただき効果を最大化するための施策があります。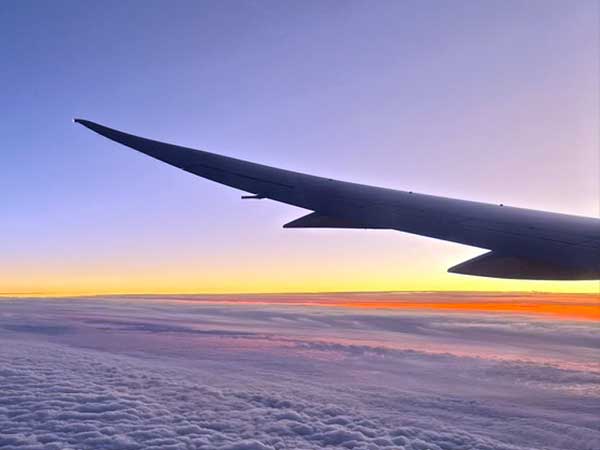 International
グローバル対応
We have many connections with talented creators in the industry around the world to address all aspects of your project. In addition to localization for the destination country, we can also provide web production, marketing, and securing advertising media on a global scale, centering on video planning. We can also help with all the intricacies of spreading your name in Japan. Our many connections and vast knowledge here give us an advantage, whether you need to buy ad space at the famous Shibuya Scramble or get filming permissions at one of the many natural beauties Japan has to offer.
動画は言語を超えたノンバーバル表現です。国内はもちろん、海外にも対応できる視野で動画企画制作を行なっています。日本人だけではなく海外のいずれの国にも届く企画を行うことで、企業のビジネス拡大をサポートします。もちろん、海外の広告枠の交渉、その他ロケ対応も行なっています。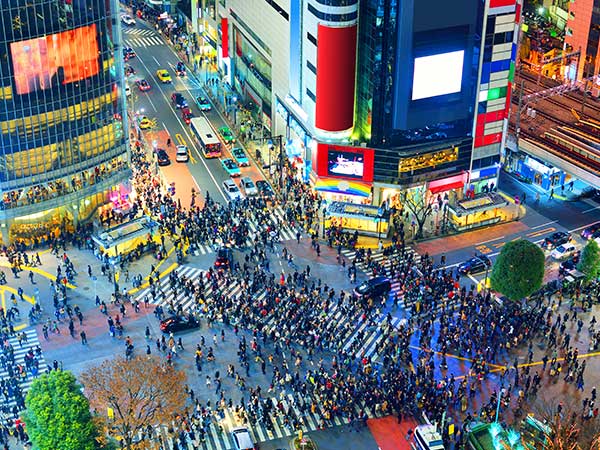 Diverse
多様なプロジェクト対応
Make the most up-to-date advertisement by using Japanese technology. Any kind of media you can imagine, we have resources to make it work (AR, CG, advertising media, etc.) We provide the best video proposal for you by planning and producing without being bound by media or genre. We are also open to working collaboratively with other filming teams and helping you with whatever assistance you need while in Japan. Processes such as location scouting, equipment rental, and filming permission can be complicated without Japanese language proficiency. Let our team of fluent Japanese & English speakers assist you in this process.
動画だけではなく、さまざまなプロジェクトに対応しています。イベント運営、中継、CG、広告媒体の調整、SNS運用、Webサイト、紙媒体のデザイン、その他プロジェクトの成功に際して必要な様々な要素の提案を行なっています。私たちの目的は、企業のビジネスをより成功に近づけることと考えています。
サービス・料金詳細については無料の資料ダウンロードからご確認ください。
For details on services and fees, please download the free materials.