Ad Arch Co., Ltd. (Representative Director: Hiroki Shirakawa) is pleased to announce the launch of "Global Film Support," an innovative service in collaboration with local production teams to fully support companies' overseas expansion.
Ad Arch Co., Ltd. has a track record of supporting the overseas expansion of government agencies and companies of ministries, agencies, and companies. This time, to pursue the possibilities of local creative production, we will provide video planning and production and promotion services in cooperation with local production teams in each country.
As the number of companies expanding overseas has increased in recent years, a promotion at the destination has become an issue. Our Global Film Support solves this challenge by providing videos that effectively communicate services across language and cultural differences.
Our primary services are as follows:
Creative production by a team of Japan × foreigners
Centered on in-house foreign staff, we conduct creative production with an awareness of overseas.
Rather than planning and producing Japanese products and services with Japanese sensibility, we will carry out an image strategy for the world by proceeding with the process as a global team.
Collaboration with local production creators
We collaborate with production creators active in the countries where we operate to provide promotions suitable for the local market. Local teams are assigned according to the situation: Direction, cameraman, editing, etc.
While respecting the wishes of Japanese teams, an approach that overseas locals support will be realized.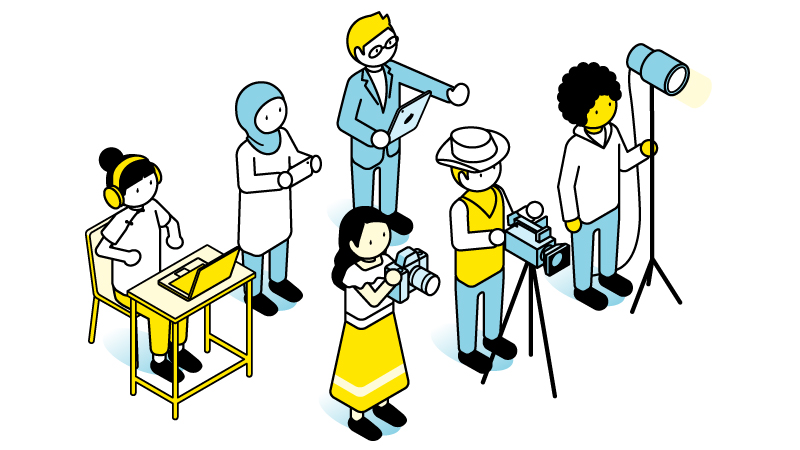 Collaboration system that incorporates differences in culture, language, and customs
While leveraging the unique strengths of Japan, we will develop advertising strategies that consider cultural and linguistic differences.
We can provide comprehensive support such as buying and selling ad space, research, and design production in cooperation with exhibitions and agencies in each country.
Upon request, a local dedicated team will be assigned, and a dedicated team will be formed.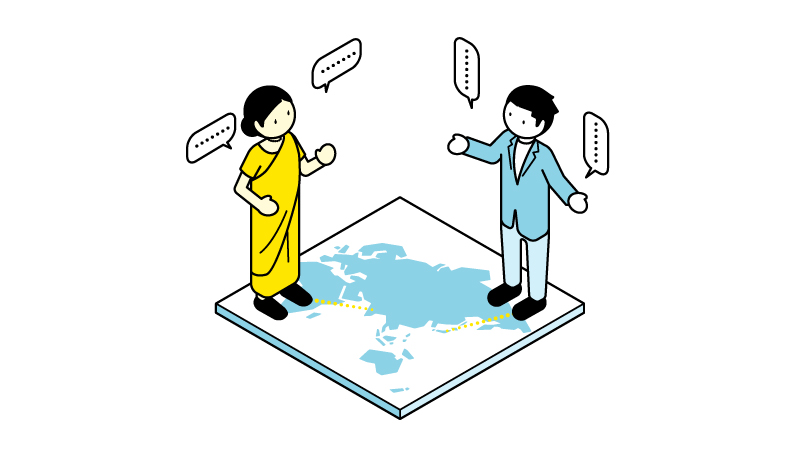 Ad Arch Co., Ltd.'s "Global Film Support" supports your business as a powerful partner for the success of your company's overseas expansion. We can help you become globally competitive by transcending language and cultural barriers and providing promotions that effectively communicate your products and services to customers worldwide.
Please try Ad Arch Inc.'s "Global Film Support."
We provide a strong backup to ensure your company's overseas expansion.