Ministry of Foreign Affairs | 外務省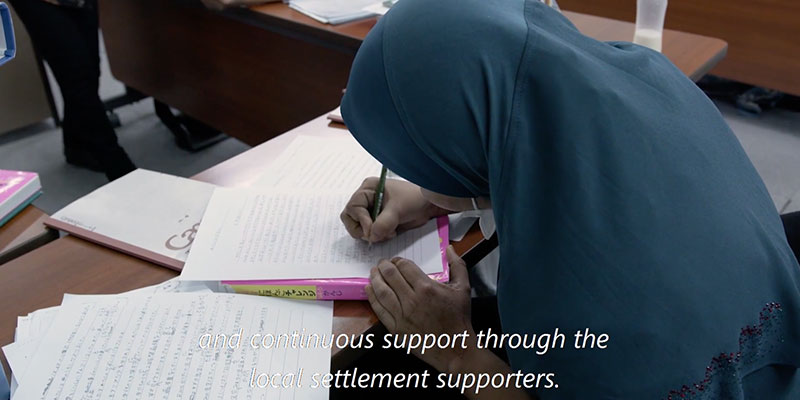 Videos for refugees
A video of destination selection when utilizing the third-country resettlement system for refugees.
It will be a video to explain the Japanese environment and support after migration.
Unlike standard videos, it is an essential information tool that determines the viewer's life, so there is no production, etc.
We aimed to create a creature that would be deeply understood by people of any language/culture and serve as material for immigration consideration.
難民を対象にした第三国定住制度活用時の、行き先選定動画。
日本環境の説明や、移住後の支援などの説明に用いる動画となります。
通常の動画と異なり、視聴者の人生を決める重要な情報ツールとなるため、演出等は行わず、
いかなる言語/文化の方々にも深い理解を得られ、移住検討の材料となるクリエイティブを目指しました。